PRESS RELEASE: 110,000+ Australians support petition for cash and banking guarantee
UPDATED: Wednesday 3rd of May 2023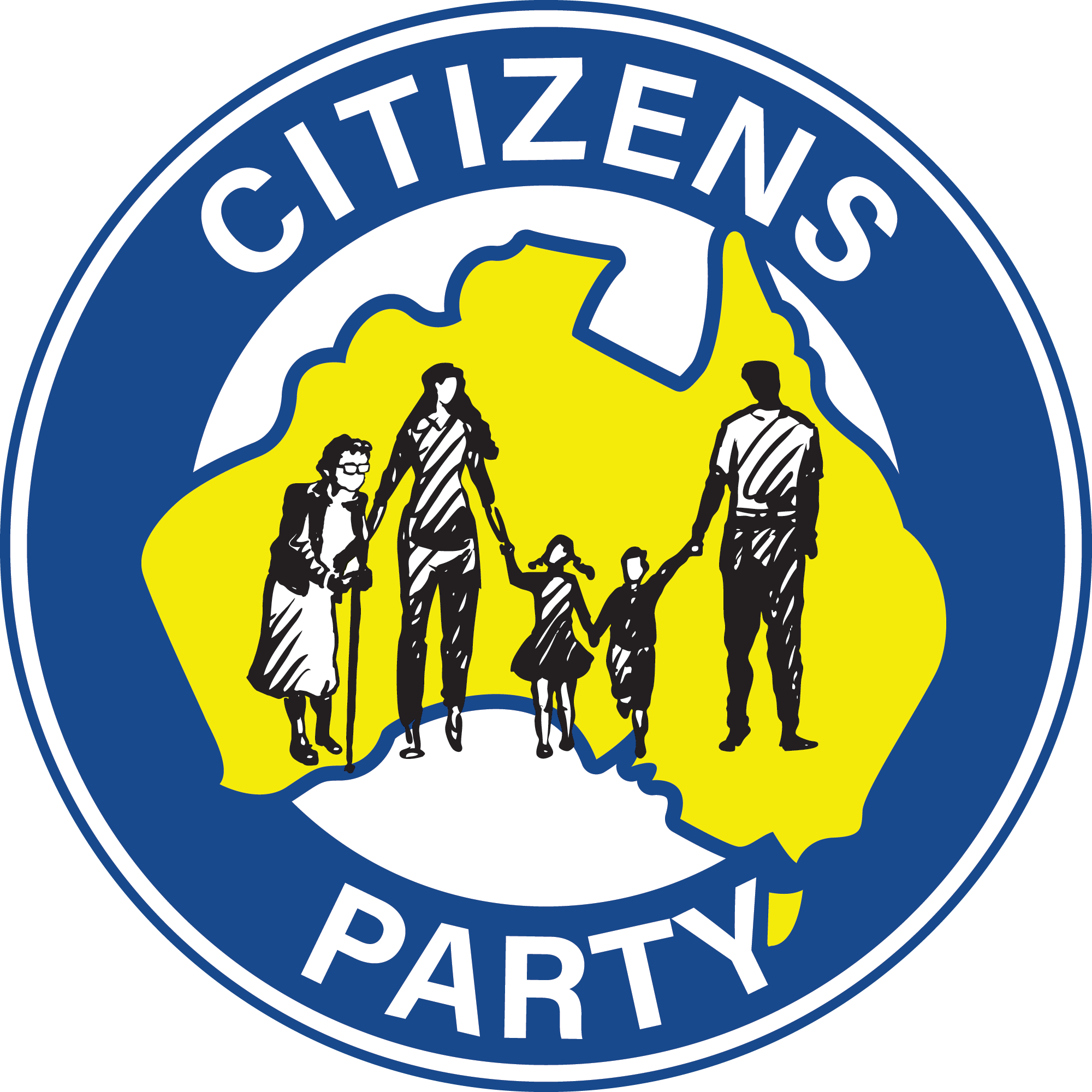 More than 110,000 Australians have signed a Change.org petition for an "Australian cash and banking guarantee".
The petition was launched by Jason Bryce, who leads the "Cash Welcome" campaign which encourages all businesses to allow the option of payment in cash.
The public support for this petition runs counter to the banks' claims that Australians want a cashless society.
It's the banks who want Australians to go cashless, as the Big Four banks made clear in the 28 April 2023 Australian Financial Review article "Banks cull branches in shift to a cashless society".
They claim they are "lagging" customers in the supposed rush to cashless banking and transacting but going cashless benefits the banks—by enabling them to take a cut of all transactions and collect and monetise data on all transactions.
It does not benefit consumers, who lose all privacy, can't escape bank fees, and are at the mercy of both natural disasters cutting off power and communications, and sophisticated online scammers.
It is the banks who are pushing the cashless agenda by making it harder for people to source and use cash by mass-closing bank branches and ripping out ATMs.
Westpac told AFR it is actively pushing "cashless towns", supposedly to reduce the security risks of handling large amounts of cash; in fact, Westpac is simply trying to justify closing the last banks in towns like Coober Pedy in SA and Carnamah in WA, not caring that internet technology is not reliable enough to go completely cashless anyway.
Big inquiry into regional bank closures
The enormous public engagement with the current Senate inquiry into "bank closures in regional Australia" also proves many Australians want to keep cash and face-to-face banking services.
Before submissions closed on 28 April, the Senate committee had already received 500 submissions, most of them published on the inquiry's website, with many more to process.
Through the Change.org petition and the Senate inquiry, Australians are seizing the chance to have their say—that they do not want to be forced into the banks' cashless utopia/dystopia.
Following is the text of the Change.org petition, which calls for a guaranteed right to pay in cash, and guaranteed access to full banking services.
An Australian cash and banking guarantee
Banks are deserting towns and suburbs and leaving Australians without ready access to cash and banking services.
Millions of Australian consumers and businesses trust and rely on cash for their everyday needs and for budgeting purposes. Even Australians that don't attend banks or use cash regularly need access to face-to-face banking services and physical money sometimes.
Without a guarantee of access to full banking services and physical cash and a guaranteed right to use cash to buy food and essentials:
· Local economies are weaker and vulnerable to system outages.
· Many vulnerable people are effectively excluded from the economy.
· Businesses are harder to manage.
We call for an Australian Banking and Cash Guarantee that includes these rights:
1. All Australians must be able to have reasonable local access to cash and full banking services.
2. All Australians must be able to choose cash when paying for food and essentials at physical retailers.
No Australian town, suburb or community should be left without reasonable local access to full banking services and physical notes and coins. Every Australian must be able to use cash to buy food and groceries if they choose.
We call for an Australian right to access banking and use cash to buy essentials in our local communities, towns and suburbs.
For more information on the petition contact Jason Bryce at Cash Welcome on 0428 777 727.
https://getthewordout.com.au/wp-content/uploads/2019/07/GTWO-facebook-thumbnail.jpg
630
1200
Daniella Mosca
https://getthewordout.com.au/wp-content/uploads/2019/03/gtwo-reversed-logo.png
Daniella Mosca
2023-05-03 13:42:37
2023-05-03 13:42:37
PRESS RELEASE: 110,000+ Australians support petition for cash and banking guarantee