PRESS RELEASE: Demand Driven Expansion Continues For The Executive Centre in Sydney
UPDATED: Tuesday 22nd of March 2022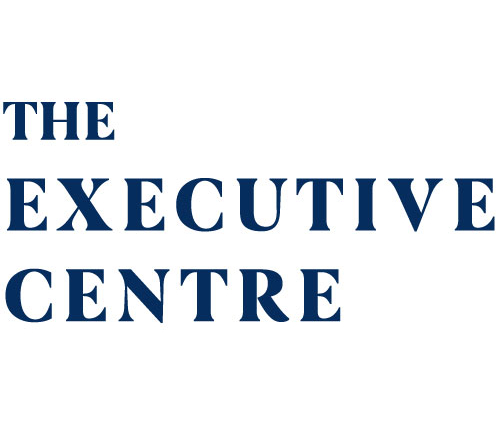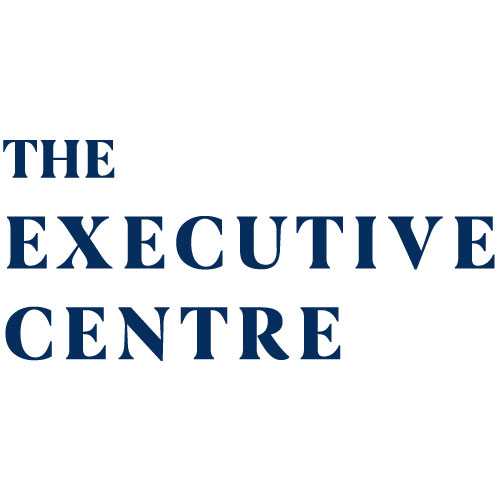 TEC will open a new flagship Centre by mid-2022 in the heart of CBD Sydney with a focus on sustainable design and community
The Executive Centre ("TEC"), the leading premium flexible workspace provider serving more than 38,000 Members in 32 cities across the world's fastest-growing economies of Asia-Pacific and the Middle East, today announces the upcoming opening of its new centre at Angel Place in the heart of CBD Sydney.
The new Centre located on the entire 17th floor of Angel Place will add over 200 workstations and approx. 1,650 sq meters of workspace to TEC's Sydney portfolio, an effort which proves TEC's continuous dedication to help organisations provide the best-in-class, all-inclusive business-ready workspace in the most coveted location for their employees.
The new centre demonstrates TEC's long-term commitment to the Australian market, which has witnessed sustainable growth and surging demand for flexible workspace as the city continues to firmly establish itself as an international business hub.
Robert How, Country Director of TEC Australia explained, "In the current climate of uncertainties, many corporations have shifted towards an agile and responsive business model. They are changing the way they take up space and are adopting elements of flexible workspace strategies to empower their corporate real estate portfolios. Adaptive workspace solutions that offer cost-efficiency and the freedom to scale up and down are favoured over conventional workspaces with long lease terms that can become a burden. TEC has 28 years of successful track record of delivering workspace solutions that are tailored to suit the size and needs of organisations in various professional industries. As we move into a 'new normal', we foresee that more and more businesses will see the benefits of our unique premium flexible workspace offerings."
The brand-new Angel Place Executive Centre offers a purpose-led workspace with an aspirational contemporary design. With the intention of connecting each Member of the Community, the Centre is fitted with expansive communal space, including a community terrace and a barista café with a sleek Modbar. It also features digital pods with pre-installed screen and cameras for virtual meetings. The interior design for the new centre is inspired by Angel Place's winding laneways and vibrant culture and evokes a sense of streetscape discovery. To align with TEC's ESG effort, there is an emphasis on sustainable materials throughout – from recycled glass benchtops to re-used concrete construction waste lighting, timber terrazzo from timber off-cuts, sustainable timber, and the use of cork.
Robert continued, "Taking a Member-first approach, TEC offers a suite of premium services that facilitate Members' business and success. TEC always locates its Centres in landmark CBD commercial buildings. This helps Members stay closer to their clients and maximise the convenience of the location. The new centre will be fully furnished and equipped with height-adjustable desks and ergonomic chairs in providing maximum comfort for Members, as in all TEC Centres."
For more information, please visit www.executivecentre.com
https://getthewordout.com.au/wp-content/uploads/gravity_forms/9-10aa94f8c3e020817b166f68d81b93d9/2022/03/TEC_Wordmark_Logo1.jpg
500
500
Daniella Mosca
https://getthewordout.com.au/wp-content/uploads/2019/03/gtwo-reversed-logo.png
Daniella Mosca
2022-03-22 08:28:37
2022-03-22 09:05:04
PRESS RELEASE: Demand Driven Expansion Continues For The Executive Centre in Sydney