PRESS RELEASE: Online Nutritionist Bookings Climb 550% Higher As More People Bounce Back From Years Of Unhealthy Habits
UPDATED: Thursday 2nd of March 2023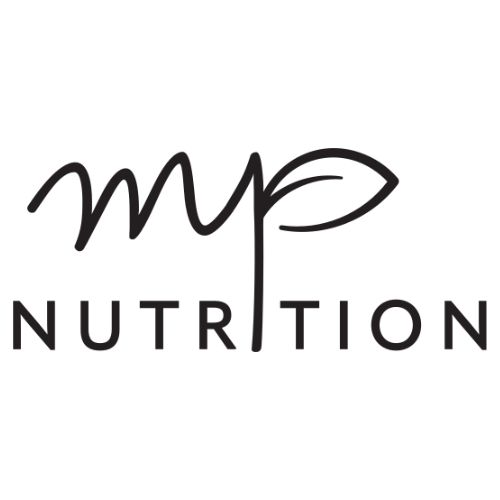 With most of the population being locked indoors and working from home over the past few years, the average weight of individuals increased. The team at MP Nutrition is one of Australia's leading nutritionist companies. After Christmas in 2023, bookings for online nutritionist consultations exploded by 550%.
MP Nutrition has been providing nutritionist services for 20 years. They are one of Australia's leading nutritionist companies. Dr. Ben Carvosso created MP Nutrition with the aim of helping people overcome their health struggles with nutrition. Over the past two decades business has been increasing and growing steadily.
The COVID-19 pandemic forced them to restructure how they deliver their nutritionist services. Thankfully, they embraced online nutritionist consulting services through Telehealth. Bookings were stable from 2020 through to the end of 2022. Right after Christmas of 2023, online nutritionist consultations exploded. It increased by 550% when compared to the previous year.
The team at MP Nutrition attributes the drastic increase in people starting to be impacted by their unhealthy eating habits. Most of the clinical nutritionists on the MP Nutrition team were instructed to ask "why are you now booking a session with our nutritionists?" The findings were that most new clients had been putting off improving their health because they didn't really feel the need for improvement. Until they were required to return to the office, or be active with friends and family. Many of the new clients revealed that they had spoken with a doctor and it was the advice of the GP to try and return to a healthier lifestyle.
The main focus of the team is to try and get these new clients back into the routine of creating and consuming healthier foods. A healthy diet and lifestyle to match can be challenging, but extremely rewarding.
https://getthewordout.com.au/wp-content/uploads/gravity_forms/6-bfbb062b7e237a2d0c75a9b030daad0b/2023/03/MP-Nutrition-logo1.jpg
500
500
Reland Pigte
https://getthewordout.com.au/wp-content/uploads/2019/03/gtwo-reversed-logo.png
Reland Pigte
2023-03-02 10:53:42
2023-03-02 10:53:42
PRESS RELEASE: Online Nutritionist Bookings Climb 550% Higher As More People Bounce Back From Years Of Unhealthy Habits